THAT'S WHY WE SUPPORT EFFORTS THAT HELP MAKE KIDS BETTER.
Buddy LaRosa opened a little pizzeria in 1954. From his first day, he supported the families who supported him. He sponsored ball teams and school teams and started a youth boxing gym. His business grew to dozens of pizzerias and he helped so many kids. It became the heart of his business.
His family wanted to ensure that Buddy's spirit of community support would continue for decades to come. So, on August 25th of 2020, Buddy's 90th birthday, they launched The LaRosa Family Foundation with an initial contribution of $90,000.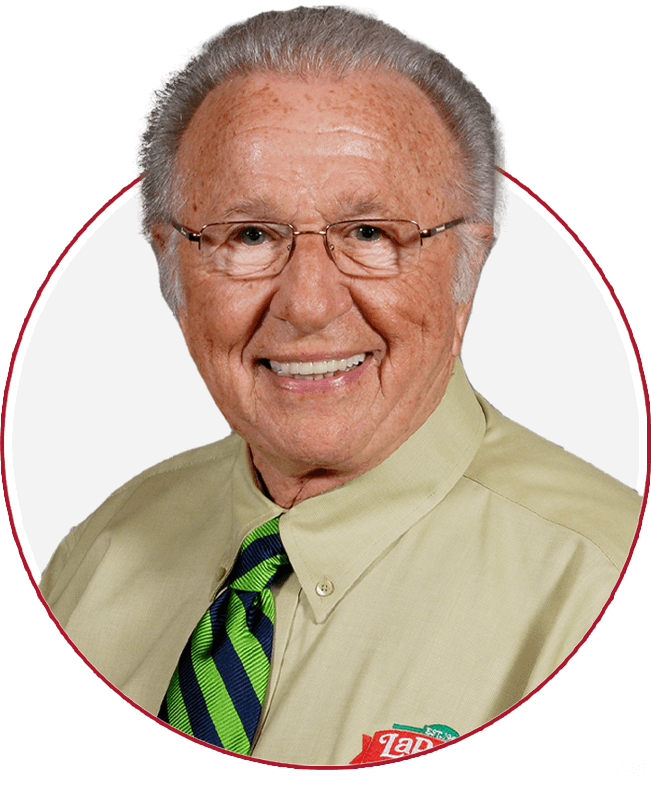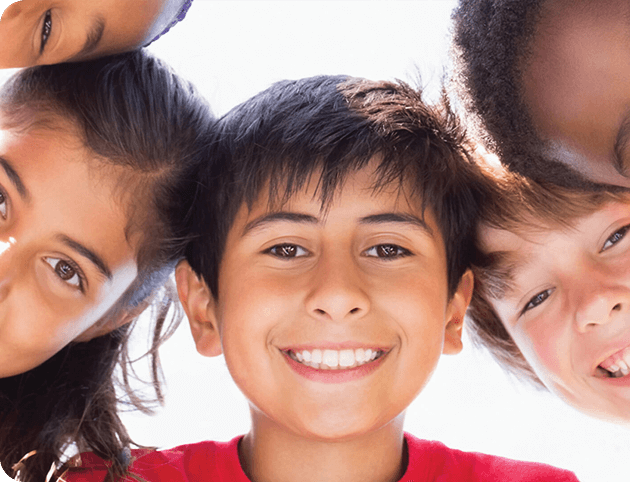 OUR MISSION
We support programs that focus their efforts on making kids better through youth/adolescent development, education, athletics and life skill training.
HOW WE WORK
We make grants through an invitation-only application process to tax-exempt
501 ( c ) (3) IRS approved nonprofit organizations that align with our mission and values. Unfortunately, we don't have the resources to review unsolicited materials.
We're actively seeking contributions from organizations and individuals to build our endowment under the stewardship of Director Christina LaRosa. For more information, email her at cnlarosa@larosas.com.