We partner with organizations which align with our mission and values. Their programming is focused on making kids better through youth/adolescent development, education, athletics and life skill training. We review and consider key partners, funding history, available funds, known community needs and long-term partnership opportunities when selecting them.
CINCINNATI GOLDEN GLOVES FOR YOUTH
A partnership between Golden Gloves, the Police Athletic League (PAL) and USA Boxing, its goal is to build character and enrich the lives of both young boys and girls. With programming tailored to kids' physical, emotional and mental needs, it provides a healthy environment for them to develop discipline and self-esteem as well as personal and athletic skills. Amateur boxing programs are open all year to kids ages 8 to 18 at all levels of physical fitness.
THE BRIDGE ADAPTIVE SPORTS
Sports transforms lives and communities. It improves health. It creates opportunities for friendship and personal development. The Bridge Adaptive Sports was founded on the belief that ALL people, regardless of ability, deserve the opportunity to participate in sport and recreation. It breaks down barriers for people with disabilities to participate by providing unique and fun programming and helping fund things like specialized equipment and transportation.
MOUNT ST. JOSEPH'S PROJECT READY
The mission of Project Ready is to narrow the opportunity gap of preschool age children living in poverty. It provides research-based instructional opportunities so they start school strong and have continued success throughout their school careers. Project Ready's easy-to-use early learning curriculum focuses on building language skills, early literacy skills and content knowledge. It also provides preschool teachers with professional development, updated curriculum materials, a website library, learning in video format and classroom examples.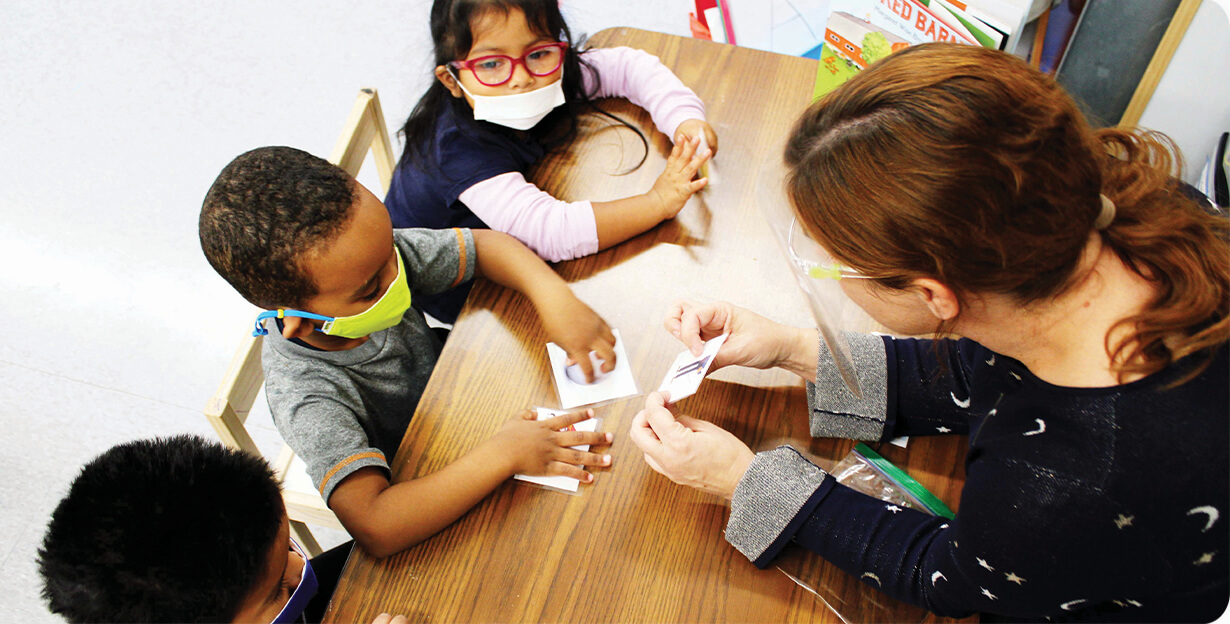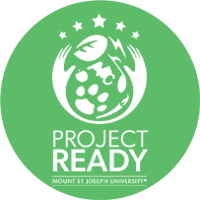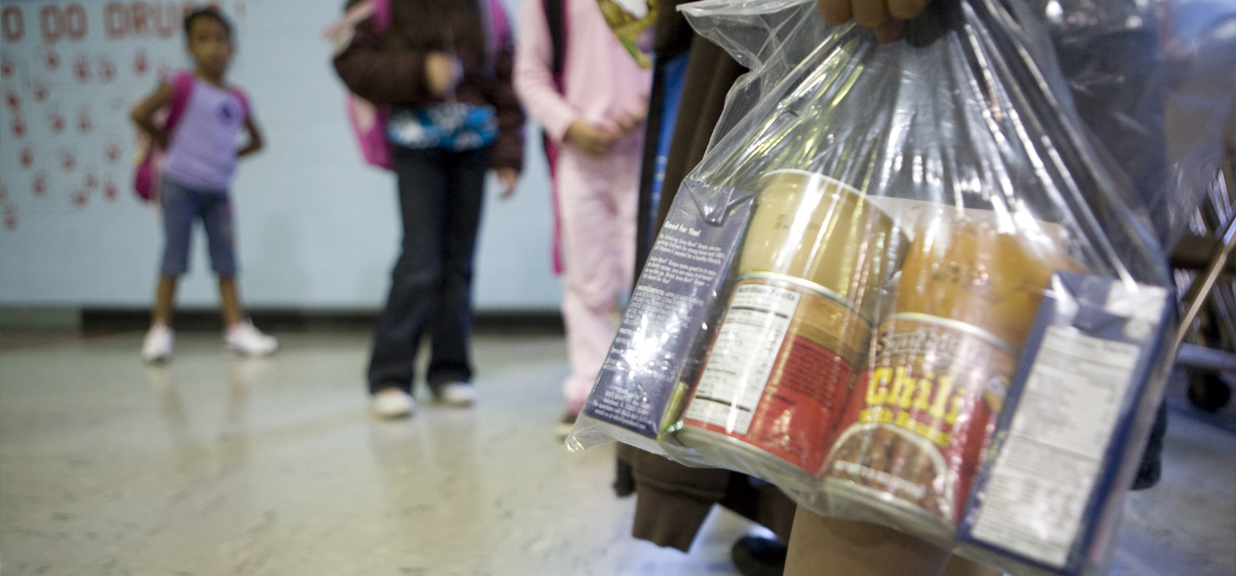 THE FREESTORE FOODBANK
The Freestore Foodbank School Pantry program puts pantries in trusted and familiar nearby schools. This gives families who aren't sure where their next meal will come from year-round access to food, meal prep items, student-friendly snacks…even health and hygiene products. Each year, over 24,000 students and 10,000 families visit school pantries in the 20 counties Freestore Foodbank serves.